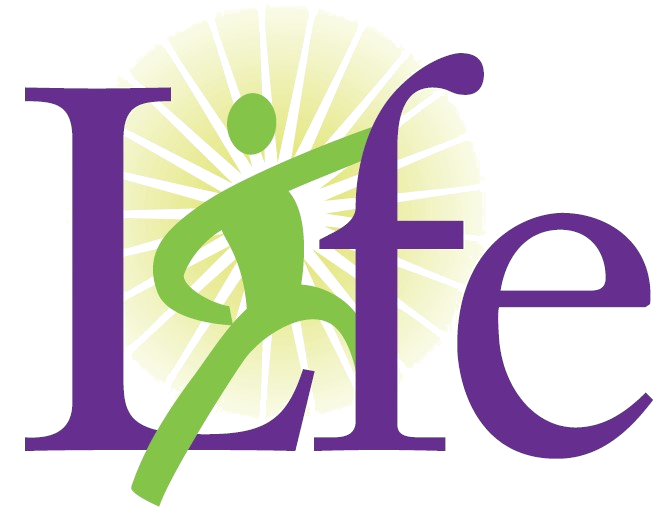 IN THIS ISSUE:
LIFE Goes On.
Got an Urgent Project? Require Unusual Chemistry or Technology?
Hydrazine. Industrial. Real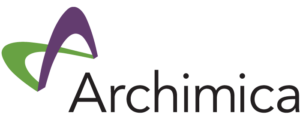 The Archimica Newsletter for the Pharmaceutical Industry
VISIT US
At DCAT Week
New York City
March 20-24, 2023
VISIT US
At CPHI North America
Philadelphia
April 25-27, 2023
Focused on our Customers – and Technology – as Ever.
Archimica Services the Highly Challenging Synthesis Demand.
Small to Large Scale. Clinical to Industrial.
Did you know?
Have you already accompanied our journey?
Our name is well-known.
Get to know us .. better!
Broad Multi-Purpose GMP Capabilites
Commerciale and Industrial Scale
Small Clinical Stage
1-10 Kg/10-100 Kg
Commercial Scale Manufacturing
0,1-500 mt
API and Intermediates. Industrial. Real
Since 2019 Archimica is back to the market, stronger than ever, in its Lodi, Italy site.
APIs, GMP manufacture, complex synthesis, the most challenging reactions and reagents in chemistry are our daily life since 75 years. FDA and AIFA have successfully inspected Archimica since years, and continuously work with us as our products launch into US and Europe. Our Custom Development and Manufacturing Services are backed by a strong portfolio of generic standard care active ingredients. We serve more than 200 customers worldwide in more than 50 countries.
Premium client attention is our nature as a successful Italian business. It is enabled by the agility and flexibility of our integrated team, with unparalleled stability and experience in industry.
Our portfolio is focused on products and syntheses which use the most challenging reactions and reagents in chemistry. We not only hold equipment for manufacture of clinical/small scale quantities of a few 10 kilograms through several 10/100 metric tons on industrial scale. Our active portfolio spans this range.
There is more to come – LIFE goes on!
Got an Urgent Project? Require Unusual Chemistry or Technology?
Need Available GMP Synthesis Capacity Fast?
Want People who Have Done it Before and Assets on the Ground?
We will Say "Yes". Ask Us.
Since its most recent inception 2019 Archimica has developed "fast forward" to actively and broadly offer its world-class legacy Custom Manufacturing and Development Services to the market. With investments of more than 10 Mio. Euro in its capacity, its new R+D facility and a highly successful Operational Excellence program, we are more ready than ever to offer highly flexible, multi-step, clinical to industrial scale capacity from our proven F2 and F7 facilities.
Can You Imagine?
Examples Immediately Ready for Implementation.
Ask us – We never said no for any chemistry or technology reason.
Our equipment capacity is yours.
3-step synthesis.
Toxic/cancerogenic reagent.
Phase III clinical material.
100/500 kilograms.
6-step synthesis.
Hazardous reagents and reactions Seveso Guideline governed.
100s of tons of various solvents.
Launch or commercial volumes.
10/50 metric tons.
The Most Challenging Reagents and Reactions in Chemistry.
Any. Flexible. Permitted. Responsible.
Did you ask yourself what Archimica´s special technologies are? See Our Offering
Our legacy portfolio has enabled us to say and prove that we master, implement, regularly manufacture and continuously improve a wide range of chemistries and technologies with the common denominator that you may want to avoid them – but often can´t.
Just One of Many. Hydrazine. Industrial. Real.
Archimica has continuously and safely used hydrazine on industrial scale since many years. Hydrazine is valuable both as reagent for reductions of organic or inorganic compounds, and as versatile building block. Heterocycles, both 5- and 6- membered are versatile targets, as well as hydrazides. Hydrazine has a number of advantages, among them the availability of various grades and forms, as pure liquid, 90% and 50% aqueous solution, sulfate or hydrochloride salt. With its solubility and reactivity it is a proven tool in the hands of chemists.
Due to its toxic and cancerogenic properties these advantages become disadvantages when it comes to safety and handling, especially in industrial scale. Use is highly regulated, hydrazine may be used in cases where not substitutable or in pharmaceutical synthesis. Archimica has been using hydrazine on the 5 metric ton level continuously over the years and maintains all permits, industrial and safety conditions to industrially use any form of hydrazine on the required industrial scale. 
Ask us. We make it real.
JOIN OUR NEWSLETTER
By clicking on "subscribe" you accept and authorize the processing of personal data in accordance with the Privacy Policy document and you agree to receive Archimica newsletters.