Date: March 20th– 24th, 2023
Location: New York City, NY
Archimica will attend this year´s DCAT Week from 20th to 24th of March.
Since more than 75 years we focus on the worldwide supply of active ingredients (APIs), building blocks and raw materials. GMP and quality to highest standards are our daily business since then.
Today, our offering covers highly flexible, agile small clinical stage from 10s of kg up to large scale commercial manufacturing of several 10 to 100s of mt. Agile project management, process development, analytical, quality and regulatory services support the manufacturing capacity.
Our team masters the most challenging reactions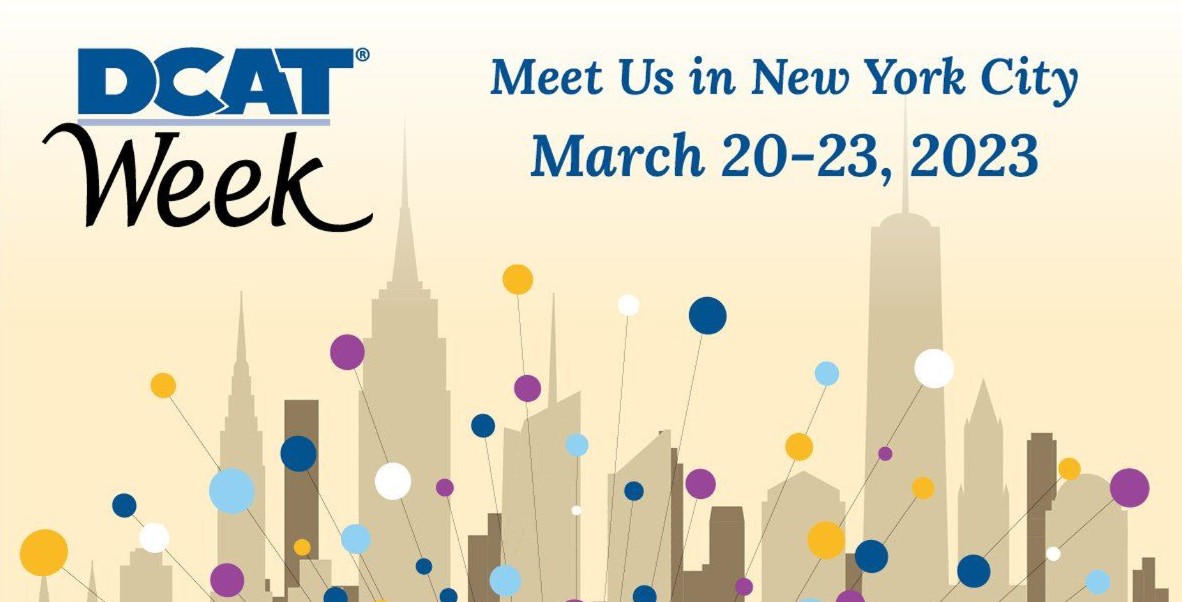 , reagents, solvents and technologies in chemistry. Ask us, we never denied for one of these reasons to date!
You can count on our expertise and experience as more than 100 customers in more than 50 countries worldwide already do. Archimica´s famous premium client attention, collaboration and problem-solving skills are at your disposal.
The Archimica Suite will be located at Omni Berkshire Place, 21 East 52nd St, New York, NY 10022, USA.
Meetings and Greetings: contact@archimica.com